Come Meet the Audiologist at Harbor Hearing P.A.
At Harbor Hearing P.A., we as a staff truly care about our patients and their wellbeing. Each person's care is fully customized to meet their needs and we strive to find the best value and best solution for each and every person who walks through our doors.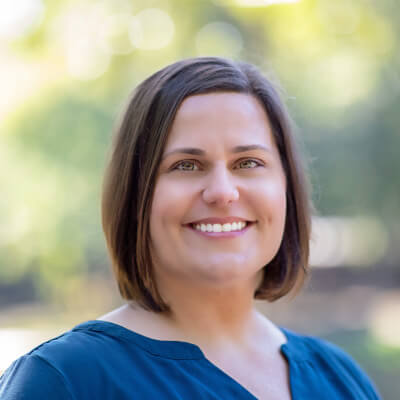 Kristen Hamilton, Au.D., ABAC
Doctor of Audiology
Kristen Hamilton has been practicing audiology for over a decade. After receiving her undergraduate degree from the University of Northern Iowa, she received her Doctorate in Audiology from the University of Texas at Dallas where she was the recipient of the National Audiology Foundation of America Outstanding Second-Year Au.D. Student Award.
She loves what she does because she helps give patients the gift of communication and sound. When she's not helping her patients connect to the world around them through audiology, you can find her at the beach, parks, or events with her husband and two children.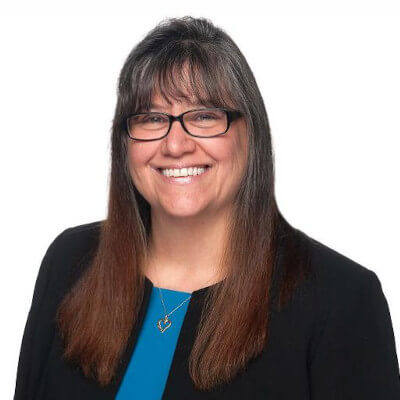 Kay Eller
Patient Care Coordinator
Kay Eller joined the Professional Hearing Group, LLC family in June 2022 as the Patient Care Coordinator at the Harbor Hearing location. She has been an integral part of the onboarding of new practices and is moving into a field support position in the near future. She's married to Rick Roy, is a stepmother to Sabrina & Pascal, and a grandmother to 4 handsome grandsons.
She grew up in South Florida and after 28 years in Atlanta, returned to her Florida roots. In her free time, you can find her traveling somewhere with a sandy beach or fishing with Rick.